Bahamas Mission Trip
June 19

-

June 25

TBA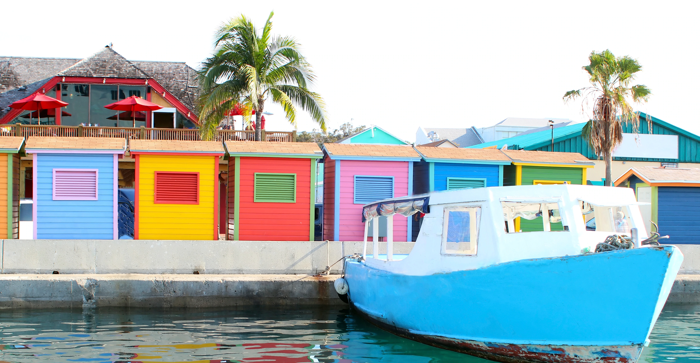 Genesis is planning another mission trip to the Bahamas!
Genesis is getting together again for another amazing mission trip to the Bahamas. We plan on being a part of the daily activities and also spending some time together in God's word specifically designed for the college group during some of the evening sessions. 
We want you to pray about this trip and if you are planning on joining us, it's time to start saving for it. 🙂 
We just want to give you a heads up.  We don't have all the details yet but we will update this page when we do. 
The approximate cost will be $900 that does not include getting the needed documents.
If you are interested in going make sure to get your passport current as this is a must for you to go.  
We will have more details on this coming soon.